We know logistics and have been good at it since 1990, working with our clients to manage and solve their logistical challenges all this time, be it managing their inventory within four-wall operations, hauling containers from the ports, crating or moving out-of-gauge cargoes, delivering goods on wheels or simply helping our clients to ship their goods over the ocean or across the sky.
At Yang Kee Logistics, our name is our credibility and we set for ourselves a simple goal, that is, to simplify logistics for our clients. We deliver what we promise, and on those rare occasions when we cannot, our promise is always to be open and transparent with our clients and partners. This is us and how we do business at Yang Kee Logistics.
Thank you for visiting us and reading our story. It is our hope that we will be in contact soon, whether for business, career or simply to share experiences as fellow practitioners in the logistics industry.
We move together
We Operate Across Numerous Industry Verticals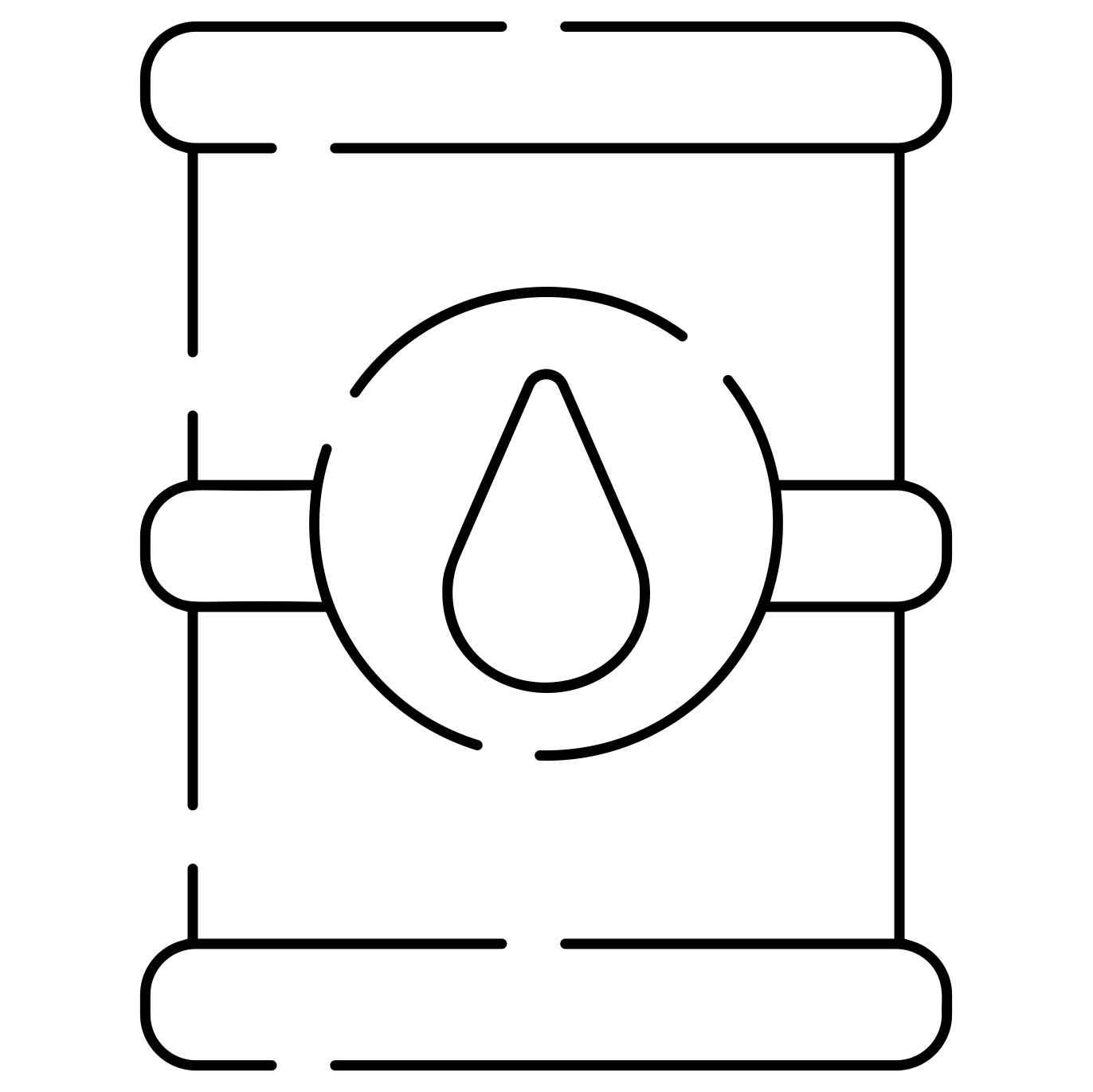 Chemicals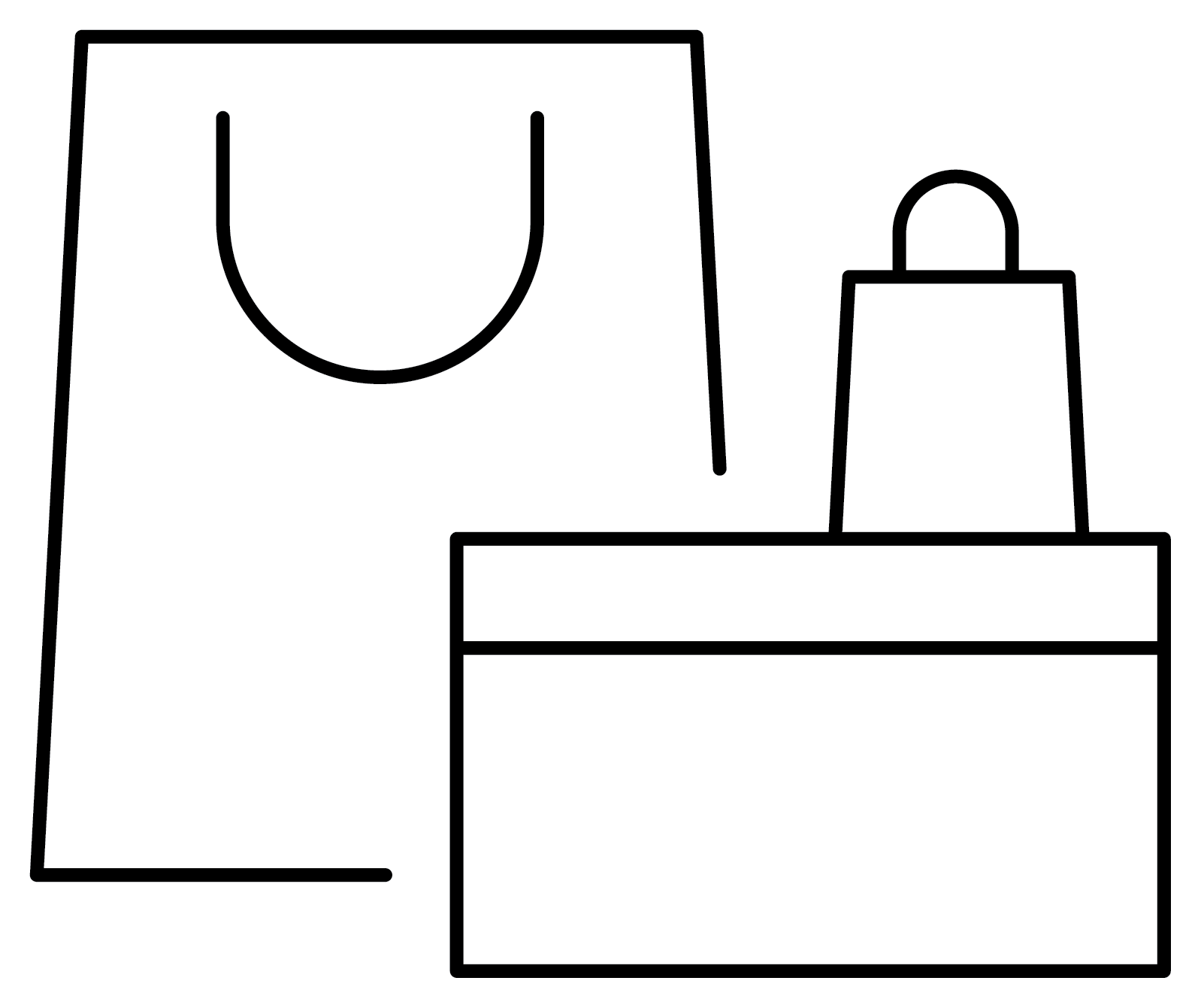 Consumer, Lifestyle & Retail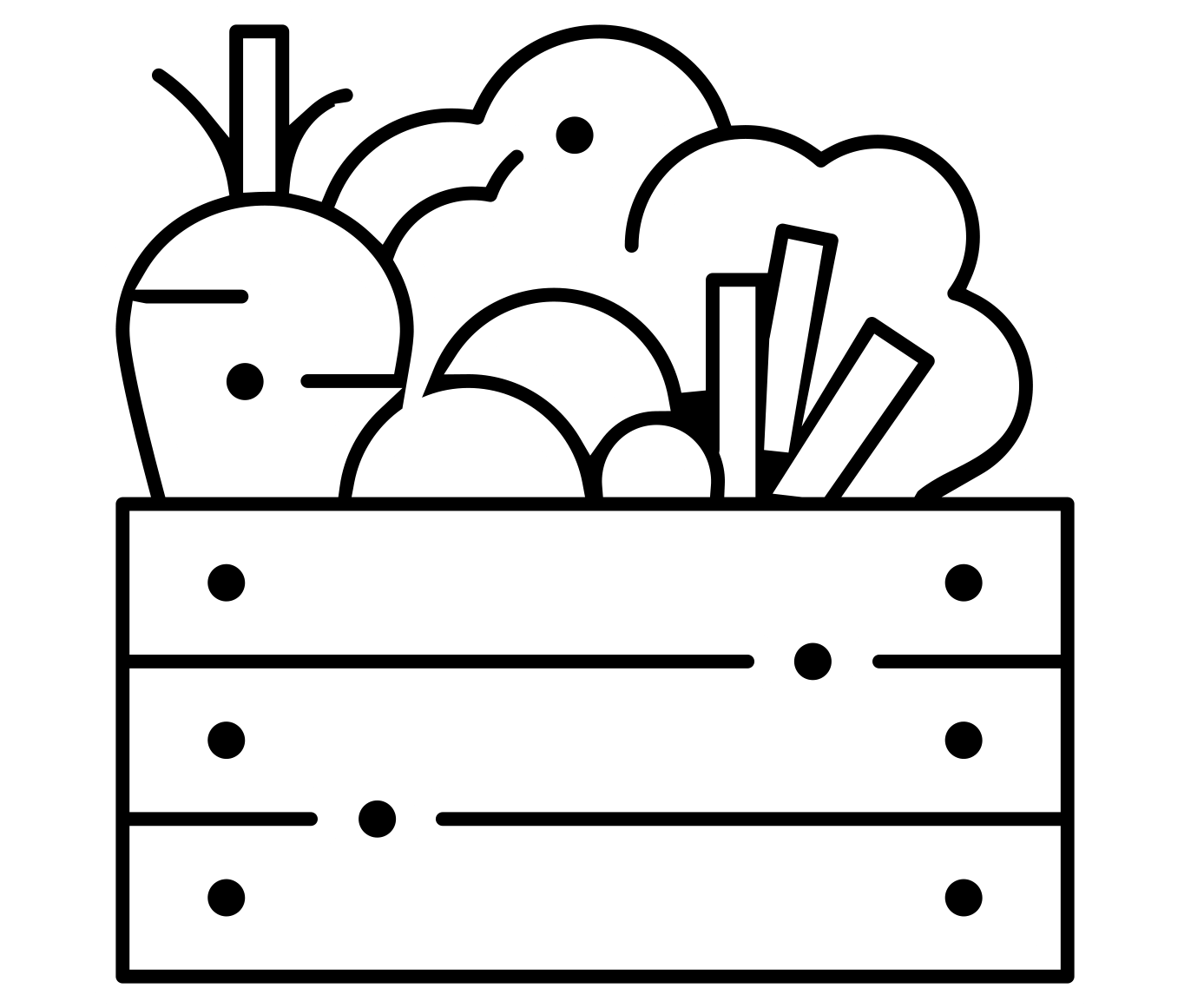 Food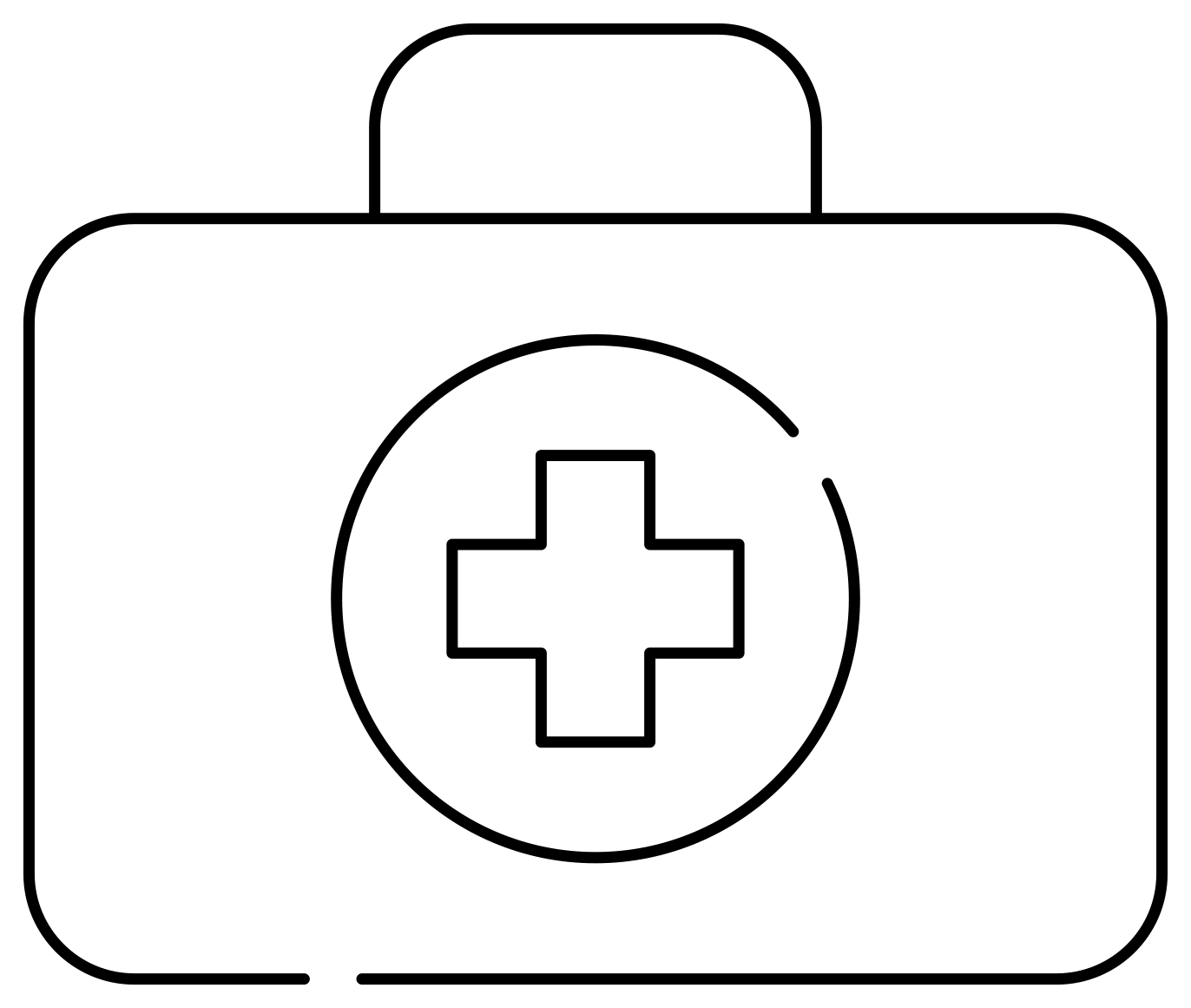 Healthcare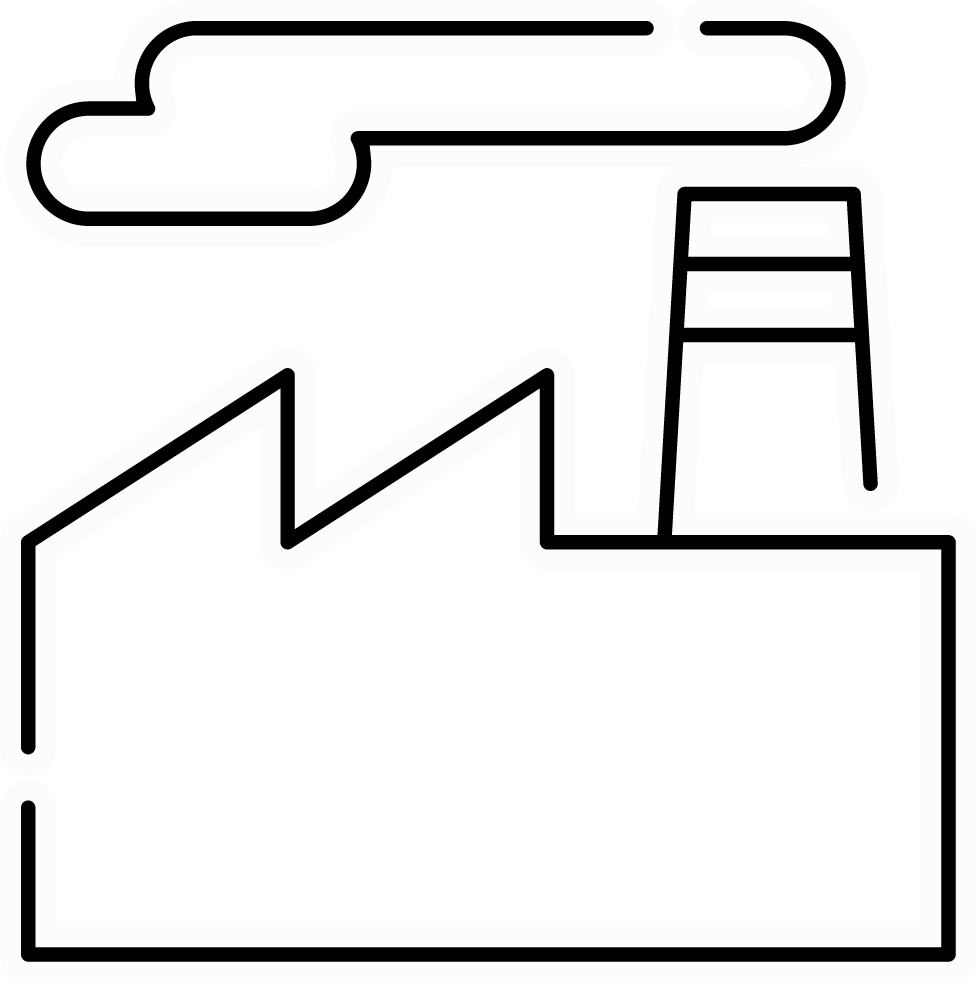 Industrial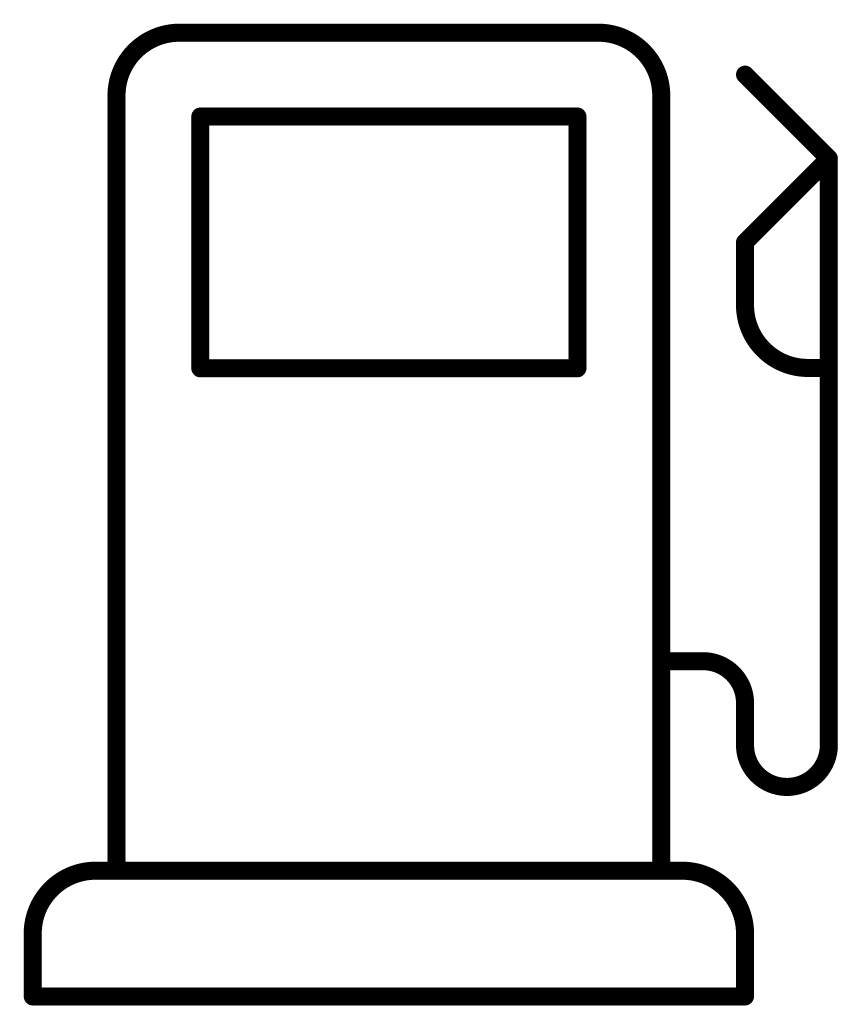 Oil & Gas
Discover our expertise
Latest News Posts
Hear from Yang Kee Logistics where employees are the greatest asset and how government assistance schemes helped with the manpower crunch
read more
This makes Yang Kee the first Singaporean logistics company with Third-party Logistics (3PL) capabilities to operate in New Zealand, with the largest footprint across Oceania
read more
What We're Up To