Located strategically near the future Tuas Megaport, our container depot provides efficient and easy retrieval of containers, ensuring fast turnarounds for hauliers.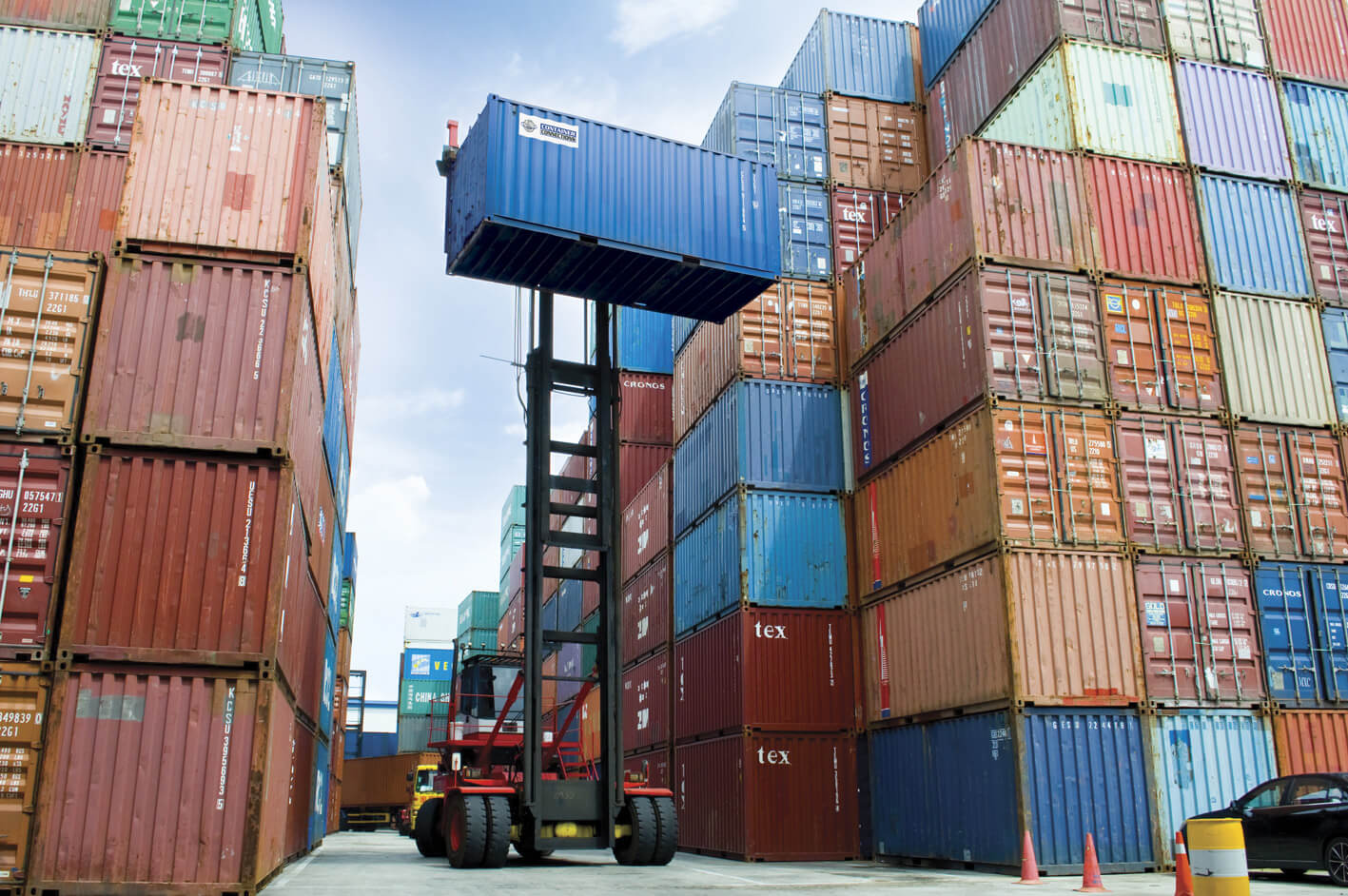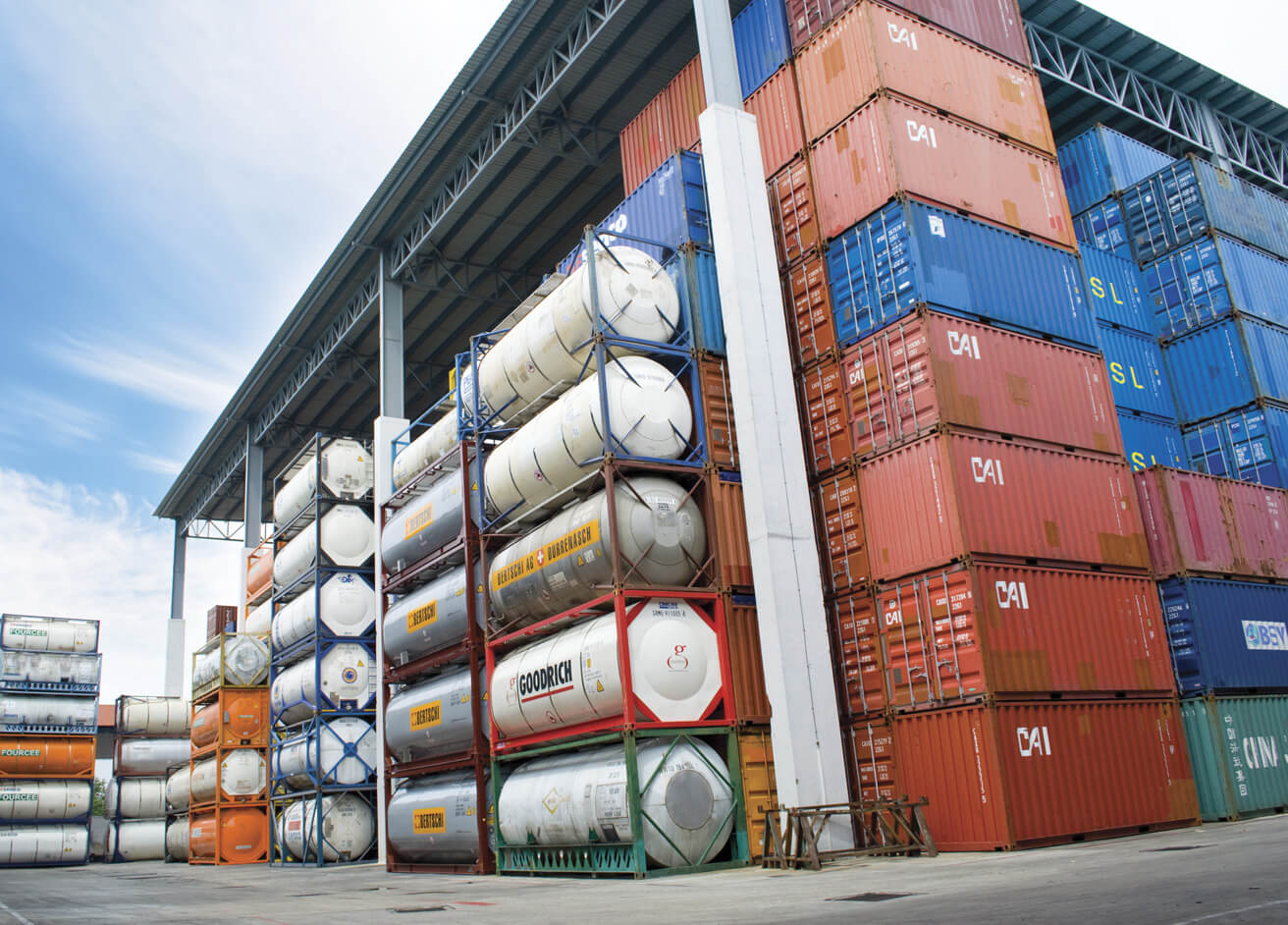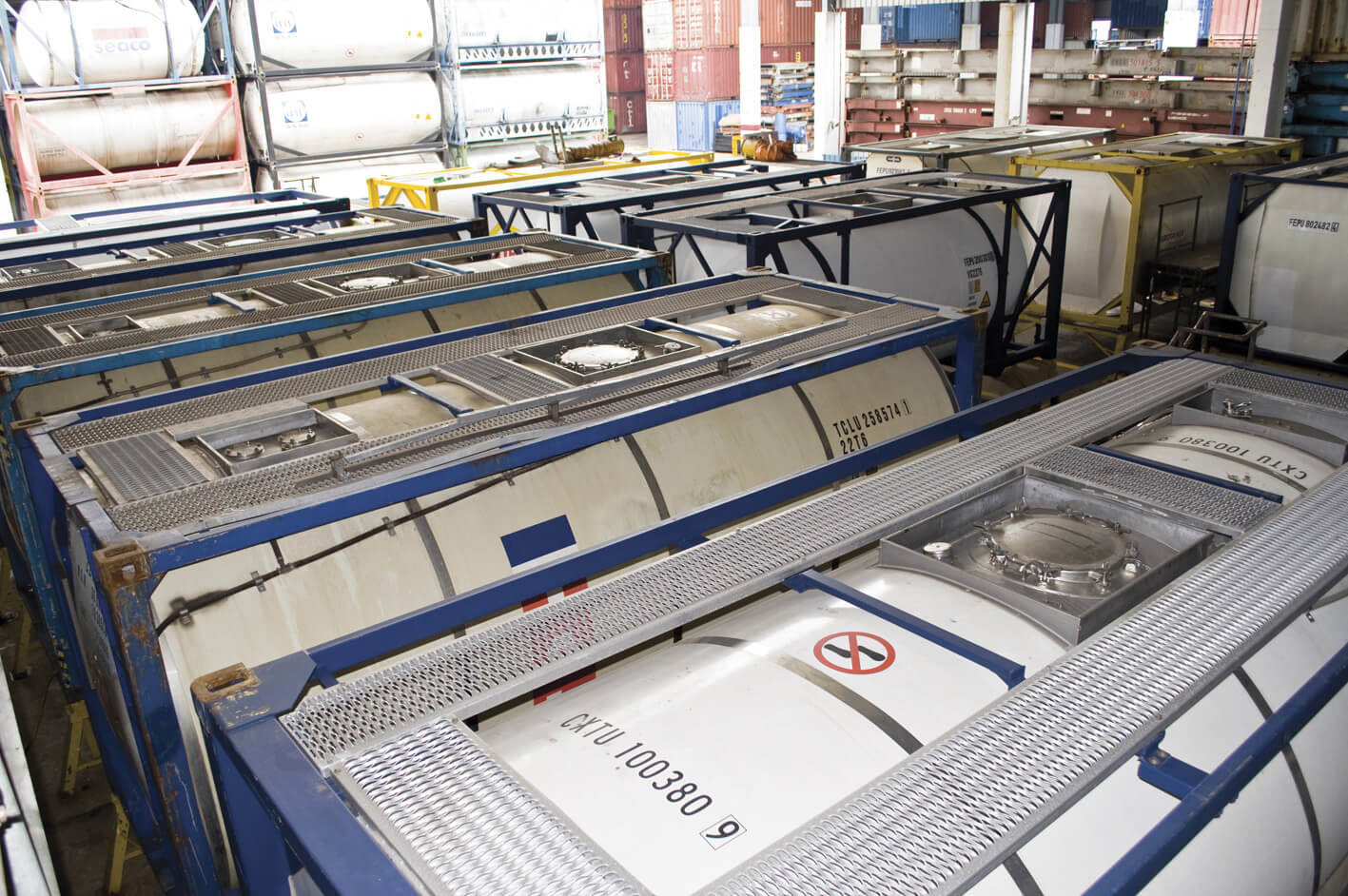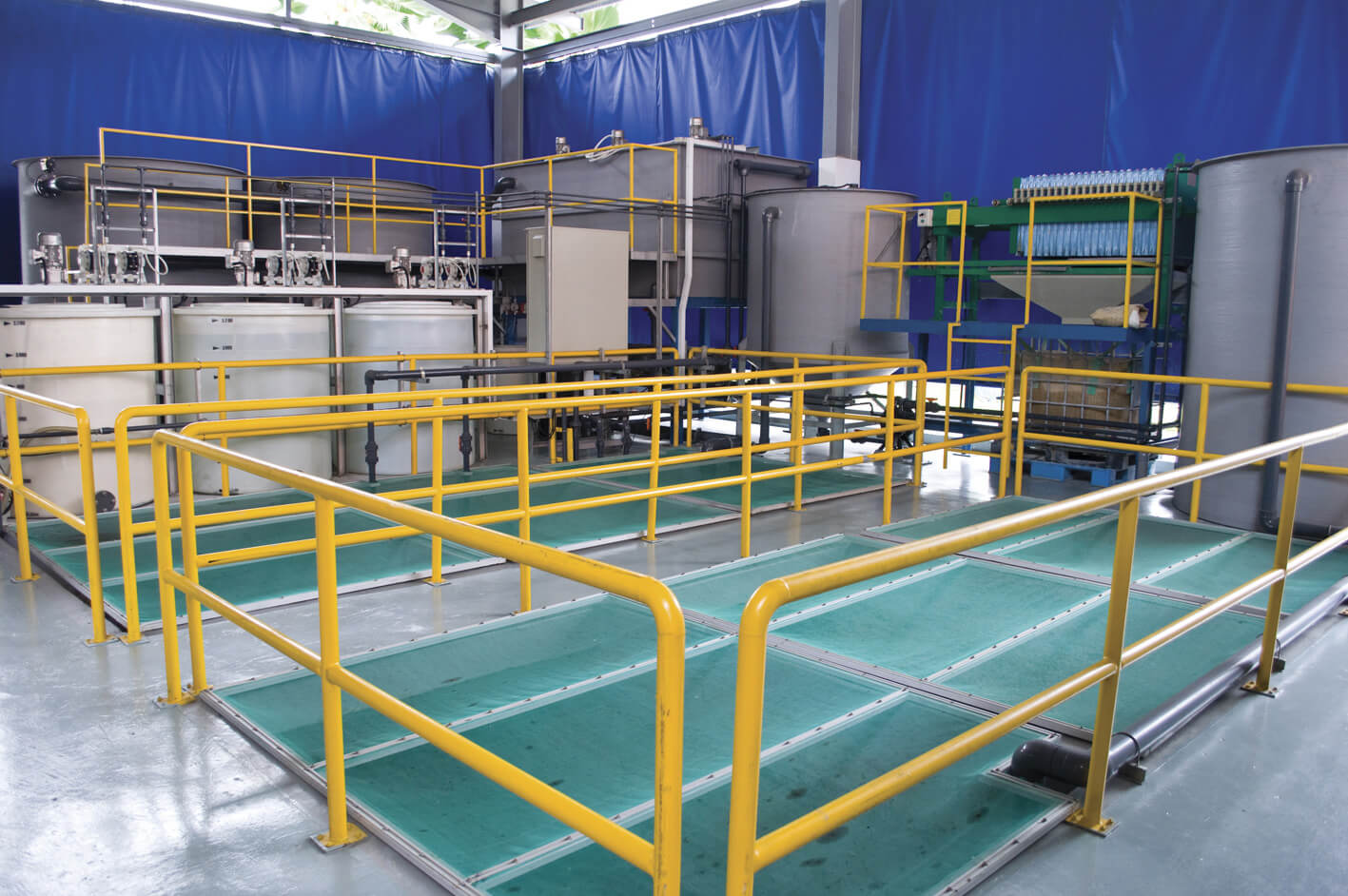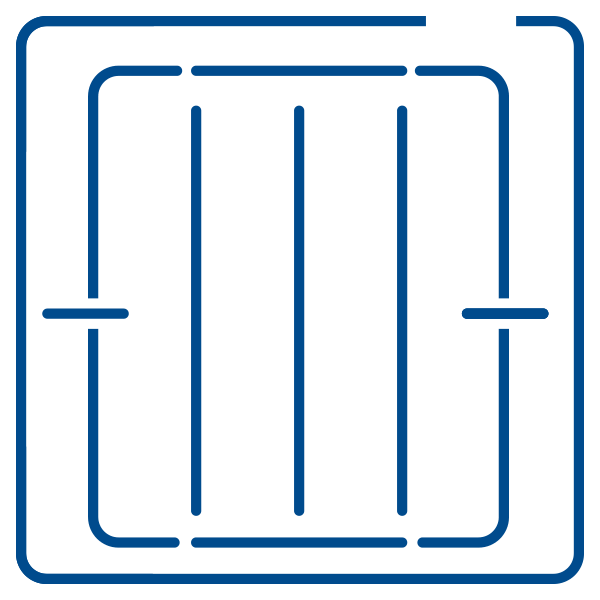 Conventional container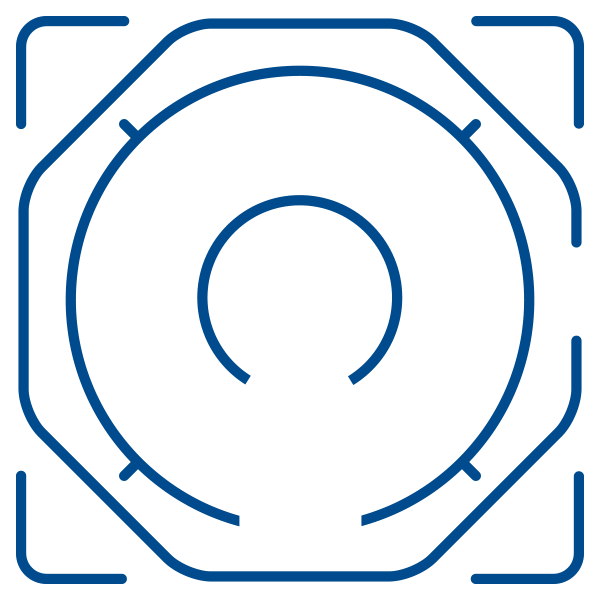 ISO container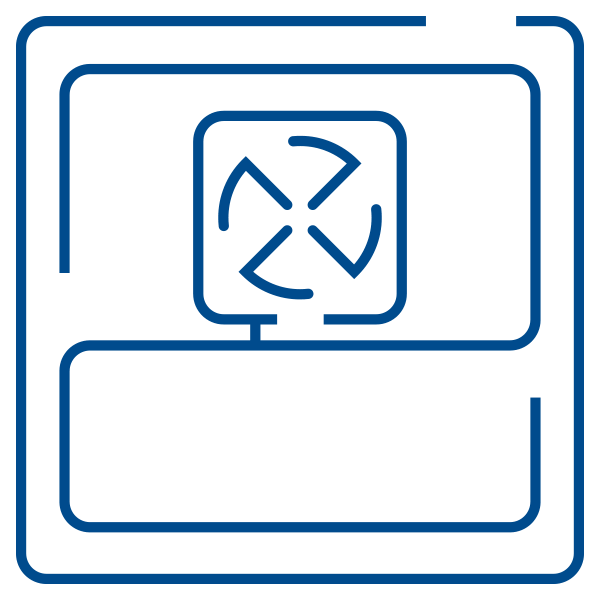 Reefer container
Cost Effective
Cost advantages as we owned all our assets
Providing solutions that work
We optimise our resources to drive lower costs
Reliable Service
Service oriented team
Performance driven to meet your needs
Proven track records
Passionate People
We are transportation specialists and know what it takes
Domain experts, problem solvers
Our customers' business is our business
List of Services
---
Empty Container Storage

Handling , Maintenance and Repair

Container Inspection
Pre-cooling, Pre-Trip Inspection

Empty Container Trucking
Yang Kee Logistics to build World's First Framed Multi-storey Automated Container Depot
At Yang Kee, we believe that we must constantly improve and innovate to stay relevant which is why we are building the world's first framed multi-storey automated container depot, which will be ready by end 2018. We believe that the automated container depot will be a game changer in the industry to lead productivity gains. We expect this initiative to increase our productivity by six times, prime mover driver's productivity to increase by two times, and land intensification to increase by over 200% in the near future.
We move together.
---